Professional pest control services serving domestic & commercial premises throughout Hamshire, Surrey & West Sussex
Pest Control in Hampshire, West Sussex & Surrey
Wasp Nest Removal
We are currently running a special promotion for this coming summer. Get your wasp nest removed for only £30
Ant Nest Removal
WestPest Pest Control Hampshire provides professional Ant pest control and removal services
Rats & Mice
From single mice to a nest of rats, WestPest can remove all traces efficiently and effectively.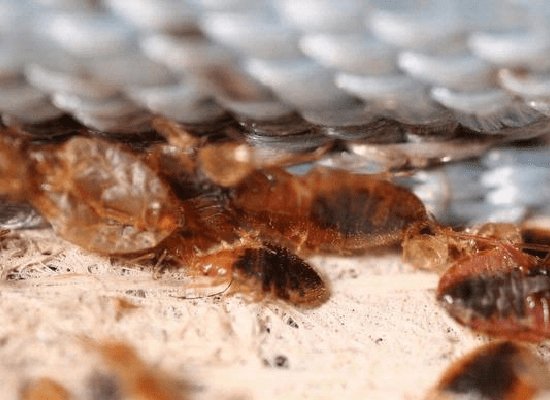 Bed Bugs
We can identify, remove and protect against the spread of bed bugs in any environment.
We pride ourselves on our response times
All our staff receive extensive training
Sensible prices  that won't be beaten
All our work is guaranteed
WestPest Pest Control provide a reliable and cost efficient pest control service, being a small business we are able to offer a more professional service making sure our clients are happy with our work.
"We were due to have some work undertaken in one of the attics. On the day it was due to start a rather large wasps nest was discovered, I called West Pest and within and hour Steve had called to the museum, assessed what was required and dealt with the issue. We couldn't ask for more speed, efficiency and value for money"
"I've used West Pest for both my business and my residential premises for a number of years. I have always found them to be very professional and responsive."​
"Steve is a lovely man, he is always there when you need him, reliable, good value and he really knows pests and their behaviour. His knowledge means he has helped us with all of our pest control issues - wasps, mice and even rats. We highly recommend West Pest."
Call us now for a no obligation quote
No job is too big or too small, call us and let us help you solve your pest problems